Featured Video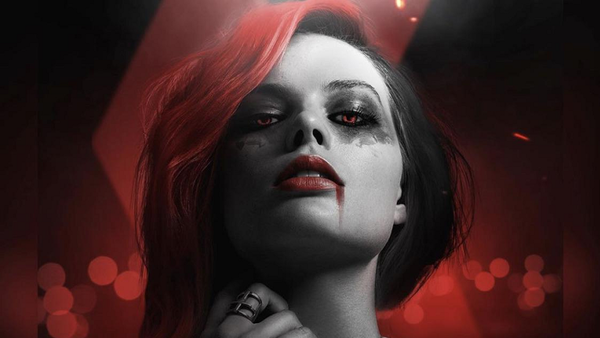 When Warner Bros. panicked that its DC Extended Universe was too dark after the negative response to Batman v Superman: Dawn of Justice, Suicide Squad underwent extensive reshoots and edits, all of which culminated in a messy, critical disaster.
It's no great surprise that the studio has gone back to the drawing board with the franchise then, and Disney's decision to (temporarily) fire James Gunn over past offensive Tweets proved to be extremely fortuitous for Marvel Studios' Distinguished Competition. Now, the filmmaker is hard at work on The Suicide Squad, a unique new take on the franchise which has so far been shrouded in secrecy.
However, with set photos starting to pop up online, some leaked plot details doing the rounds, and fresh intel from the director and cast, things are starting to come into focus.
In this feature, you'll find The Suicide Squad's villains, the members of Amanda Waller's new Task Force X, the tone of the DC Comics adaptation, and even how it ties to the past and future of this shared world. With Gunn at the helm, the movie definitely has all the makings of an absolute game-changer for the DCEU, and our guide brings you everything you need to know about what's coming to cinemas next August...