Featured Video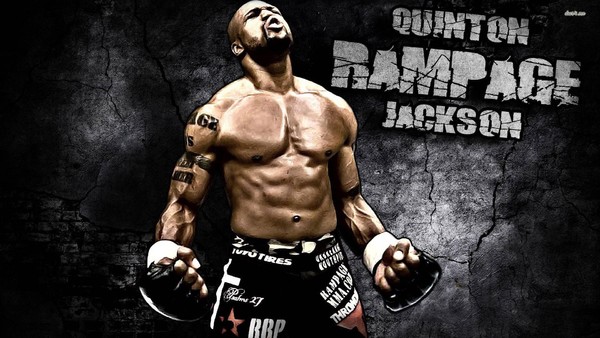 With an ever-growing number of fighters signed to the UFC roster, and alternative promotions such as Bellator and ONE Championship rising to prominence, it is getting increasingly more difficult to keep track of all the fights going on recently. For the longest time, the number of fighters signed to the UFC was significantly smaller than it is today and the organisation would only host four or five pay-per-view events per year.
These days, however, the UFC's deal with ESPN, and its offerings on UFC Fight Pass mean that even the most committed fight fan will struggle to keep up with the exploits of all the over 500 fighters competing in the organisation.
As a result, sometimes a high-profile fighter can continue his career in relative obscurity to the wider masses. Maybe they're no longer fighting on one of the elite promotions or are no longer facing the highest levels of competition, there's a number of reasons why fighters can fall off the radar without even factoring in events in their personal lives.
These are just some examples of famous fighters that are literally still kicking in the sport.