15 Greatest American Horror Story Characters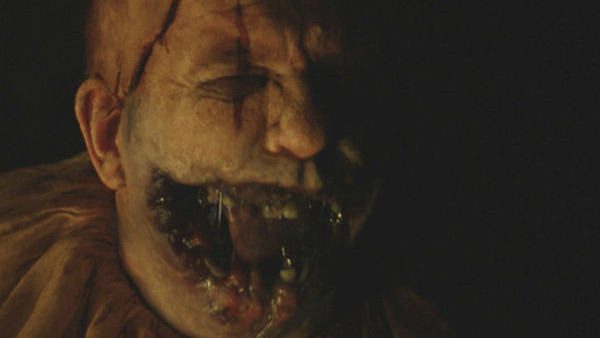 Since its introduction in 2011, American Horror Story has grown to become nothing short of a TV phenomenon. Its incredible stories and unique way of bringing largely the same cast back together to tell them has seen its popularity skyrocket.
Initially, the key returning actors were Jessica Lange, Sarah Paulson, and Evan Peters, before the former said goodbye to the show and Paulson and Peters stepped away for 1984. This has allowed the likes of Finn Wittrock, Emma Roberts, and Billy Lourd to expand their character back catalogue.
Every returning actor gets to show off their range throughout American Horror Story, playing often incredibly differing characters, yet making them all feel as real as the last. Evan Peters even had to sit out season nine, because everything he was pouring into his characters was becoming too emotionally taxing for him.
After nine seasons at the time of writing, with more confirmed to be coming in the future, there are plenty of incredible AHS characters to choose from, but there are a certain handful that stand above the rest.